About us – Apparition Online
WE'RE DIFFERENT!

You know your business better than anyone – we know that.
89% of Australians frequently use the internet*.
You know what works and what information you need to help those users become your loyal clients.
Some business owners though – don't know what they don't know, particularly about the web.
That's where we come in.
In the same way that you are the expert in your business, we, as web professionals, are the experts in web creation.
We eat sleep and are passionate about IT (information Technology.)
Together we can make your web page a real stand out
*google research March 2020 
How Apparition Online CAN Help
Apparition Online designs, develops, crash tests and refines your new website using WordPress.
With our in-house skills we create an innovative, but more importantly, user-friendly experience that provides the great results your business needs.
Your website:
could be promoting product sales which need shopping carts;
could be selling services which require automatic e-mailing or
could just be inspiring people to call.
Apparition Online ensures it will. 
We do this working with you.  We talk with you, make suggestions, provide a webpage, get your feedback, talk more, modify, then breathe life into your website.
We will give you a website that works, that you can change daily, if needed. Or one that we can look after totally for you
Your website is your 24 hour sales person.
We get to know your organisation and develop an online strategy to help you reach your tomorrow, today
Customers today want to learn about you and your business before they walk through your front door. Let us help you enhance your brand with a stylish, well presented, easy to use website. Stats show if you don't have a business website, you are ignoring 89% of the Australian market*. 
89% of your potential customers are already online so including other customers testimonials will encourage them walk through your front door.
Linking your website to social networking platforms such as Facebook, Instagram and Twitter will build your brand even more. A larger online presence will engage a larger audience. Much much cheaper and much more effective than advertising with the Yellow Pages, the local paper or even junk mail. 
As we design your new webpage we will check what your competitors web presence is like.  We want to make sure  you can blitz the competition and gain a great head start and keep a very competitive edge.
Where appropriate we will add an eCommerce store so your business is never closed. The website can generate sales while you sleep. 
You will need to develop a great relationship with a courier to serve your new customers.  They may be interstate, overseas or round the corner.  What they all had in common was not being able to access to your business and its products until your webpage goes live.
What a great way to reach new customers and generate repeat business.
Now What?
OK, we're guessing, you've finished reading this, you've viewed some of our sites, you have a feeling for how we work
and now you're keen to join our list of very satisfied clients.
The Next Step
Once you have briefed one of our principals and given us approval, we will start to breathe life into your webpage. 
 Step One Creating a heartbeat.
The design and development of your webpage (up to five pages) including IT backroom functionality coupled with Front of House graphics and word smithing.  Once approved we move to . . .
 Step Two Ensuring a strong pulse
We then host your site on our secure, monitored (24/7) hosting service at $50.00 per month with direct debit.  This hosting service requires a one-month bond and payment one month in advance.
Sometimes we need to apply an ECG
We regret, if your account slips into arears, we will suspend your service, (but we will talk to you first) unless an arrangement is made with us and adhered to. 
Now to the Nitty Gritty  –  Our fees
Our Fee structure is designed in two (2) consecutive and inseparable steps:
The total cost for this service is $3,600, Step One being $3,000.00 and $600 for hosting per annum, paid monthly. 
For our Qoin Users
(If you are using Qoin we can provide Step One on full Qoin through our affiliate program, but Step Two (the hosting) must be paid by direct deposit in AUD dollars)
Web Design & Development
High Converting Designs.
Responsive. Easy To Use.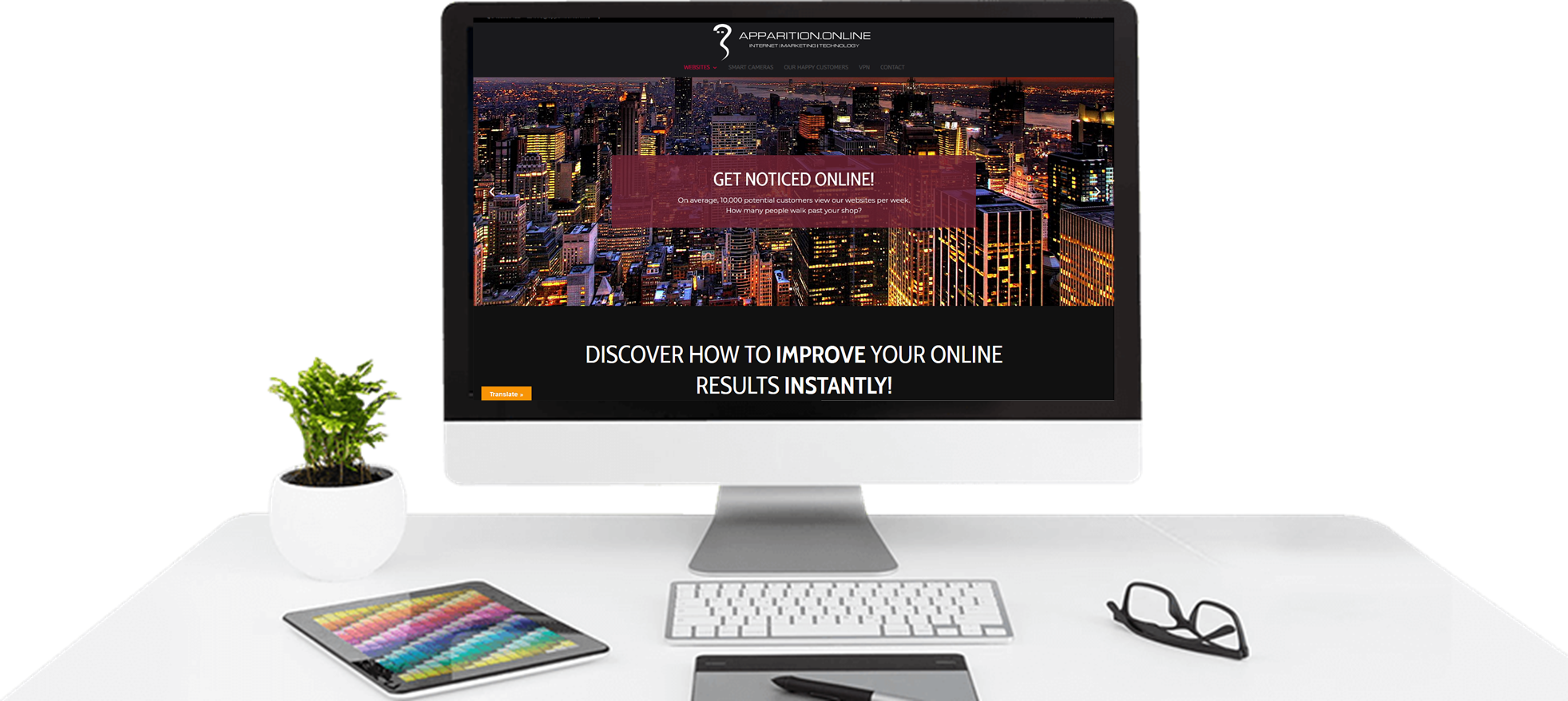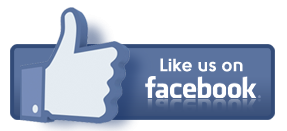 Facebook Advertising
Laser Targeted Ads.
Search Engine Optimisation (seo)
Free Organic Traffic.
Websites to assist and grow your business
Show off your products or services your way with a custom built website. Interact with your customers, start a blog, or sell smart with a tailor-made eCommerce website. Build your brand in style. Get your message out there before you even meet your customers.
Grow Your Website Traffic, Create Leads and Generate Sales.
SEO is not simply bringing people to your site. More importantly, it's about bringing the right people and generating sales. We work closely with you to streamline your visitors and make you the expert in your field.
Social Media for Marketing and Customer Education
Facebook, Twitter and Instagram are the easiest and cheapest way to attract more customers.  We can show you how to reach your customers yourself, or develop an in-house campaign with a guaranteed return on investment.
We use a Dedicated Server with Fail over Systems
We use our own internet server to host your website and your emails. With monitoring, updates, spam filters and daily backups, we offer you a fast, secure internet presence. Our hosting packages are specific to your business needs.