Facial Recognition and Smart Cameras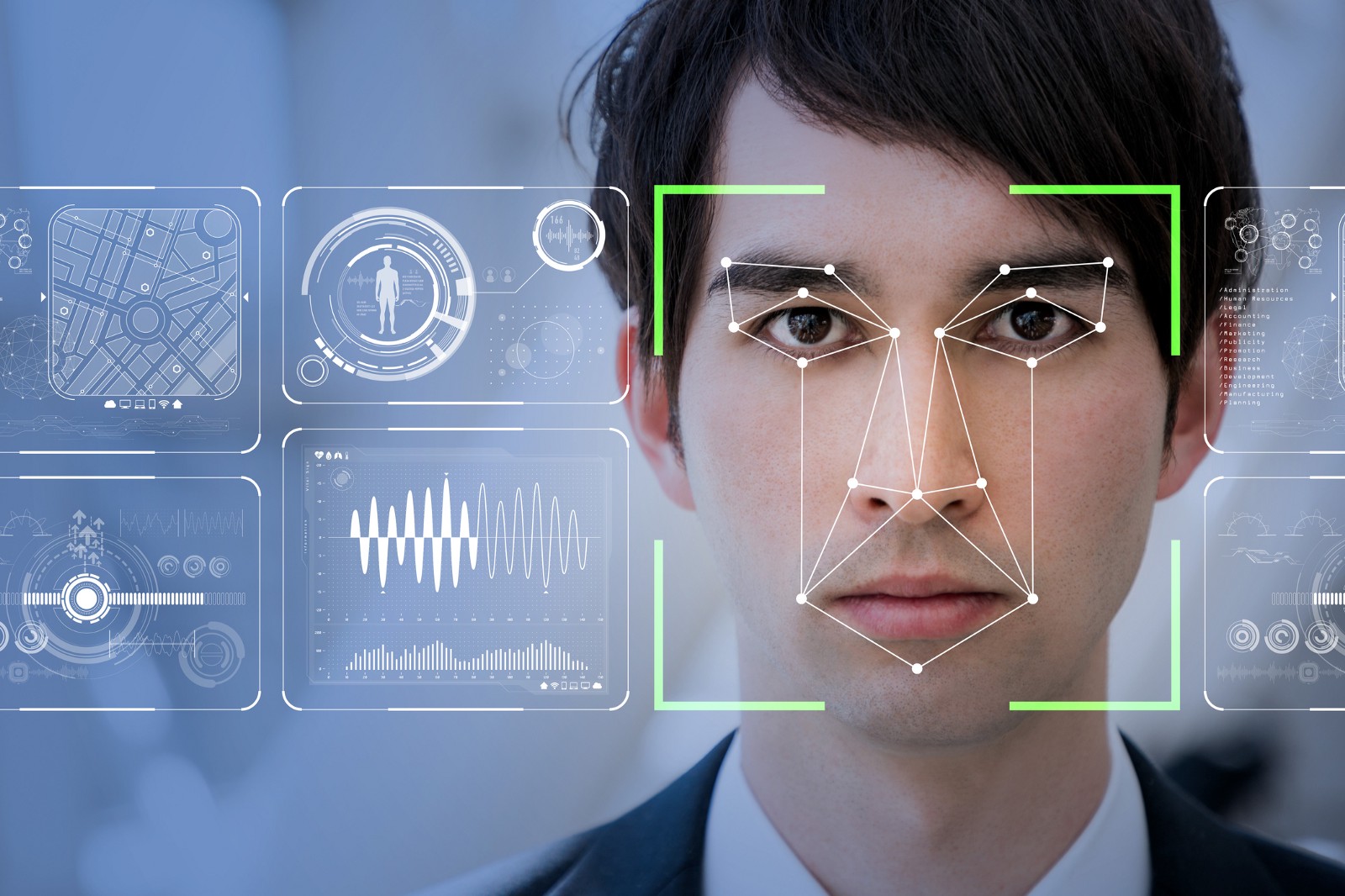 We make personalised facial recognition cameras and smart cameras for any business, and they are not as expensive at you might think.  We can tailor make a specialised service for your work or home.  Here are some examples.
For car parks: We have cameras that can let you know if the person getting into the car is not the same person that got out of it.
For Home: Need to know who is coming or leaving your place when you are not home, and how often they return?  Facial recognition lets you create a database of friends and family members who regularly visit your house. Then, when the camera sees a face, it determines whether or not it's someone in your database of known faces. 
For the office: The facial recognition software will let you know what time your employees arrive, and how often they are take a break.
Our software is written in house, and is completely secure.  Contact us today for more information: